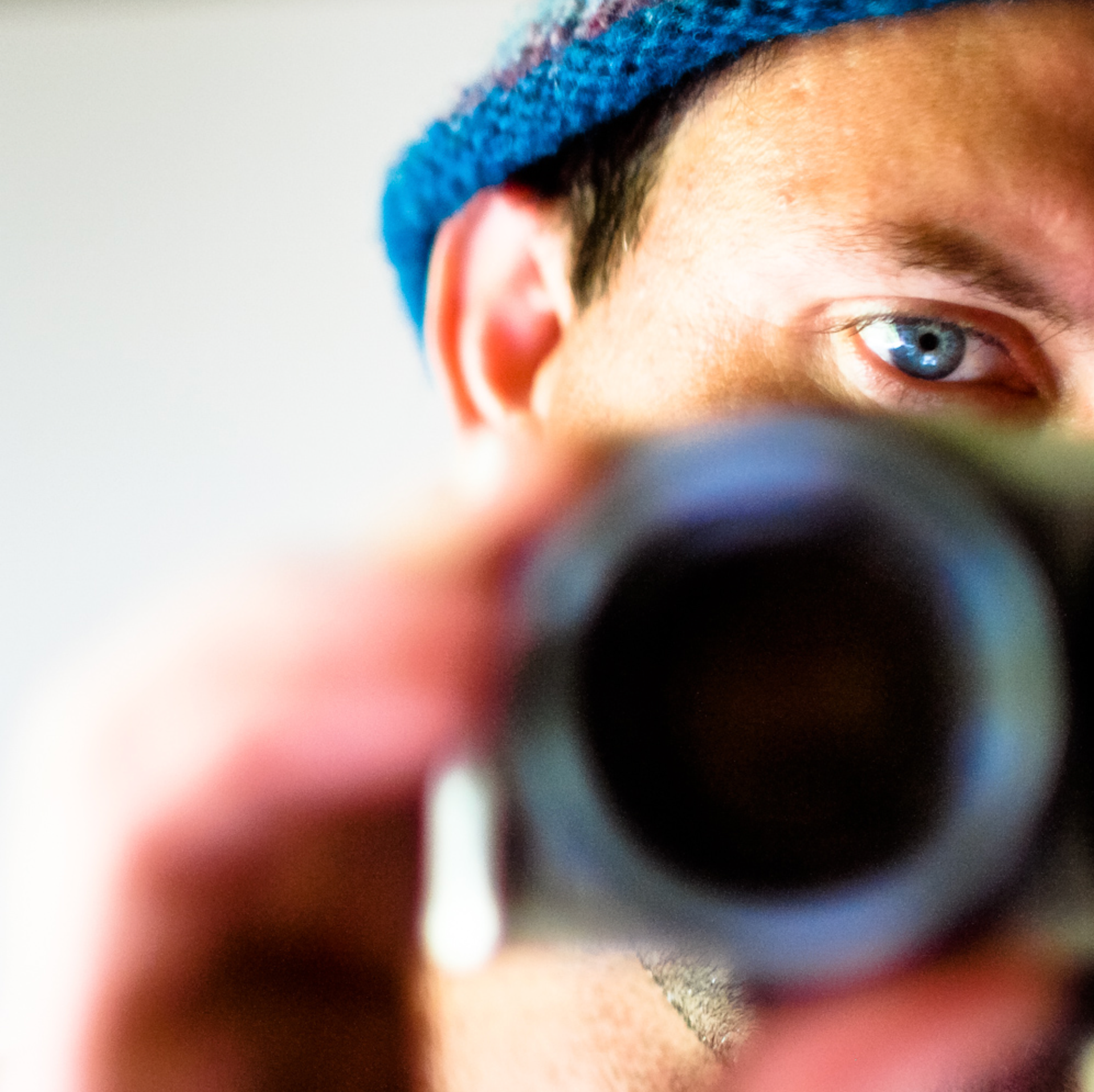 Hi, I'm Mike Ambach. I am a photographer and graphic designer based in the upper left corner of Canada.
I suspect everything is weird and beautiful. People and the things they do and the places they are part of. This is a portfolio site to showcase some of these.
For photography services,  fine art printing, workshops, and more, click below.